Wikitude Creates Augmented Reality SDK for Epson Moverio Smart Glasses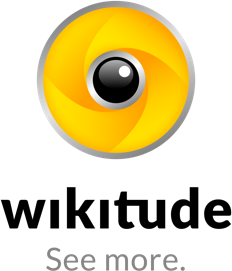 Are you creating immersive Augmented Reality (AR) experiences using Epson's innovative Moverio smart eye-wear line? If so, you will be interested to know that the world's leading platform for AR development has recently released an AR SDK that is optimised for Epson's Moverio BT-300 and BT-350 smart glasses.
One of the first companies to enter the AR market, Epson is now leading the way with a line of comfortable smart glasses that are being used by enterprises and consumers worldwide to deliver hands-free augmented reality experiences. 
Lightweight with improved processing capability, Epson's range of Moverio smart glasses feature motion-tracking sensors and include dual (binocular) displays that make them ideal for viewing side-by-side 3D content.
Each device has a high-resolution camera and features advanced Si-OLED technology. The cutting-edge silicon-based OLED (organic light emitting diode) digital display provides superior contrast and transparency effects. Digital content blends seamlessly and much more realistically with real-world elements.
Creating new AR applications for these smart glasses has become even easier with the introduction of the optimised SDK from Wikitude. Now developers can be assured their apps will achieve optimal performance across a wide variety of environments and different use cases. 
Specific enhancements include Intel SSE optimisation to improve processing power and performance, an upgraded stereoscopic view to enable full 3-D (side-by-side) see-through, and personal calibration to ensure perfect alignment between the real world and AR content.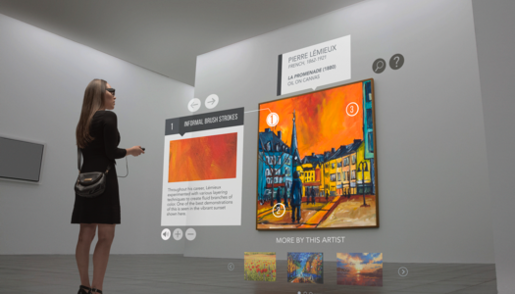 With the new Wikitude SDK, developers can now seamlessly fuse digital elements into consumers' everyday lives, changing the way people experience museums, art galleries, exhibitions, and even retail stores. 
In the enterprise sector, developers will be able to create augmented reality solutions that transform how drones are piloted and add immersive content to remote assistance, maintenance, and training. 
Siew Jin Kiat, Senior Regional Director, Epson Singapore says Wikitude's fully optimised SDK, combined with Epson's cutting-edge devices, will empower the creation of an entire new generation of applications that significantly improve the user experience across many industries.
"With the new Wikitude SDK, developers can now create augmented reality applications that push the limits of imagination."
Siew Jin Kiat, Senior Regional Director, Epson Singapore
Wikitude Moverio SDK Features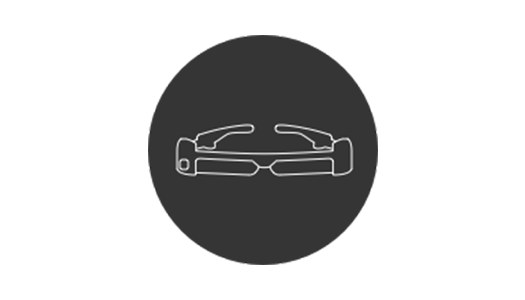 Optimised For Epson Moverio Devices
The Wikitude SDK has been specifically calibrated to support the see-through and 3D Mode of the Epson Moverio BT-300 and BT-350.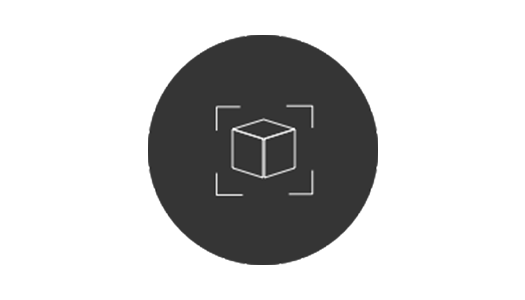 Object Recognition
Object recognition technology creates an additional touch point to interact with users, allowing 360 degrees AR experiences around real-world objects.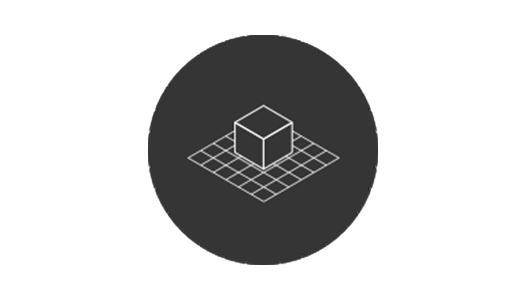 Instant Tracking
Be it indoors and outdoors, easily map environments and display AR content without the need of a target image (markerless).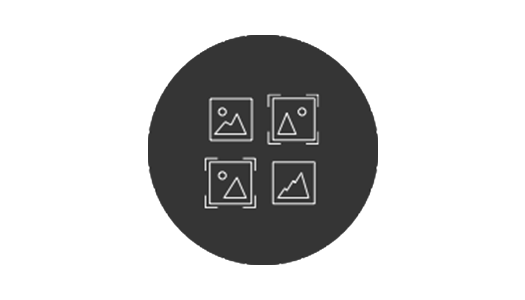 Multiple Image Target
This feature enables recognition of several images simultaneously. Bring interactivity to many apps with 3D models, buttons, videos, images and more.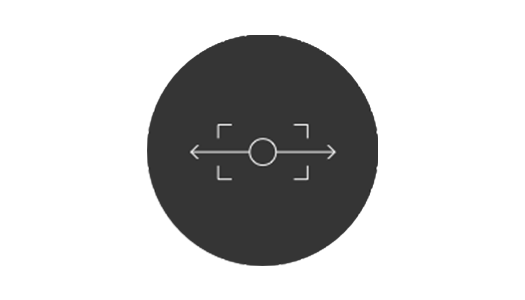 Extended Tracking
Go beyond targets and continue the AR experience by allowing devices to freely move without the need of keeping the marker in the camera view.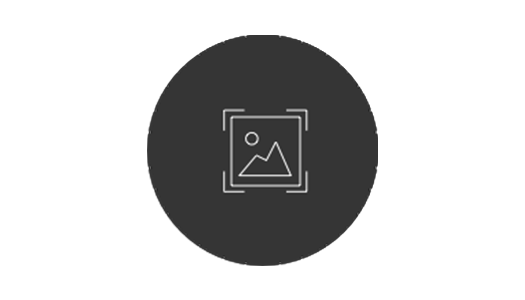 Image Recognition And Tracking
Developers can switch seamlessly between augmenting recognised images and geo-located points of interest within the live camera image.
Epson Moverio Smart Glasses Features
High Quality Augmented Reality Experience
New Si-OLED micro display technology seamlessly blends digital content into the world that you see with high contrast, high brightness and high definition AR images.
Truly Wearable
Greater comfort over longer hours of usage with a lightweight and compact silicon frame design.
Contents On-the-Go
Enjoy 320 inches of high-definition 2D or 3D content anytime, anywhere via Wi-Fi and Bluetooth.
Cutting Edge Performance
Expect smooth and unique performances with battery life up to 6 hours, a powerful Intel®Atom™ x5 1.44Ghz Quad Core CPU and intelligent motion tracking sensors.
Hands-free Operability
Front-facing 5-megapixel camera and intelligent tracking sensors keeps you hands-free while taking HD-quality pictures / videos and enabling AR content.
Flexible Platform
Powered by open-source Moverio OS